O Tai Chi, also known as Taijiquan, is a traditional Chinese practice based on the concept of "Qi" or "vital energy", which aims to improve physical and mental health, helping to regulate emotions and the mind, harmonizing the body's energy.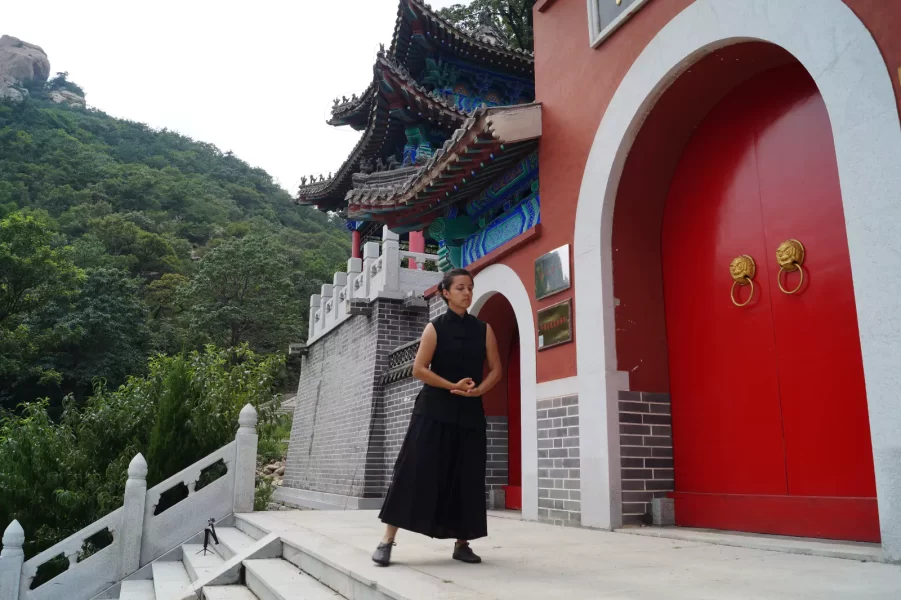 Incorporating gentle movements, breathing control exercises, and meditation techniques
The practice of Tai Chi helps improve posture and breathing, as well as providing additional support for regulating blood pressure, strengthening the cardiovascular system, and reducing stress and anxiety.
Tai Chi is not just a physical exercise, but also a mental and emotional practice, bringing greater concentration, balance, self-confidence and inner peace to the practitioner.
For those seeking good health, vitality, mental clarity and inner peace. O Qi Gong It is
both an ancient art and a modern science, dealing with the
training and the application of cosmic energy to our countless needs
such as inner strength, mental development and spiritual growth and,
consequently, bringing health.
Practicing Qi Gong allows us to relieve stress so that we can enjoy life better
It is known that Qi Gong representatives are not only fit and healthy, but are also calm and cheerful, even when faced with difficult situations.
This technique can be used by anyone, regardless of culture or
belief.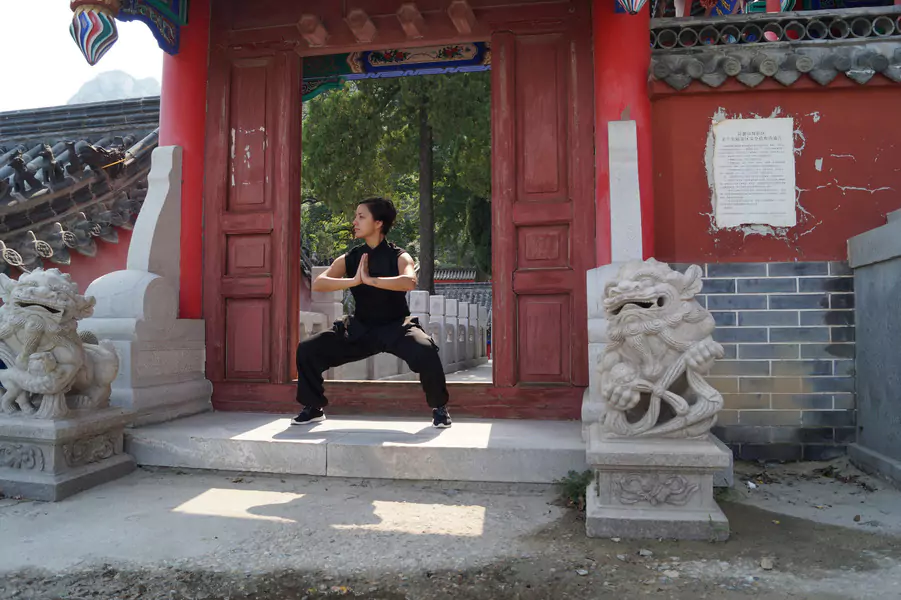 Schedule a time for a Tai Chi/Qi Gong class
Choose and book your class in advance. Follow our calendar for news, changes and cancellations in an interactive way.