Self-defense training works on the rapid development of personal combat skills, with decisions ranging from escape strategies to incapacitating the aggressor with brutal and lethal tactics.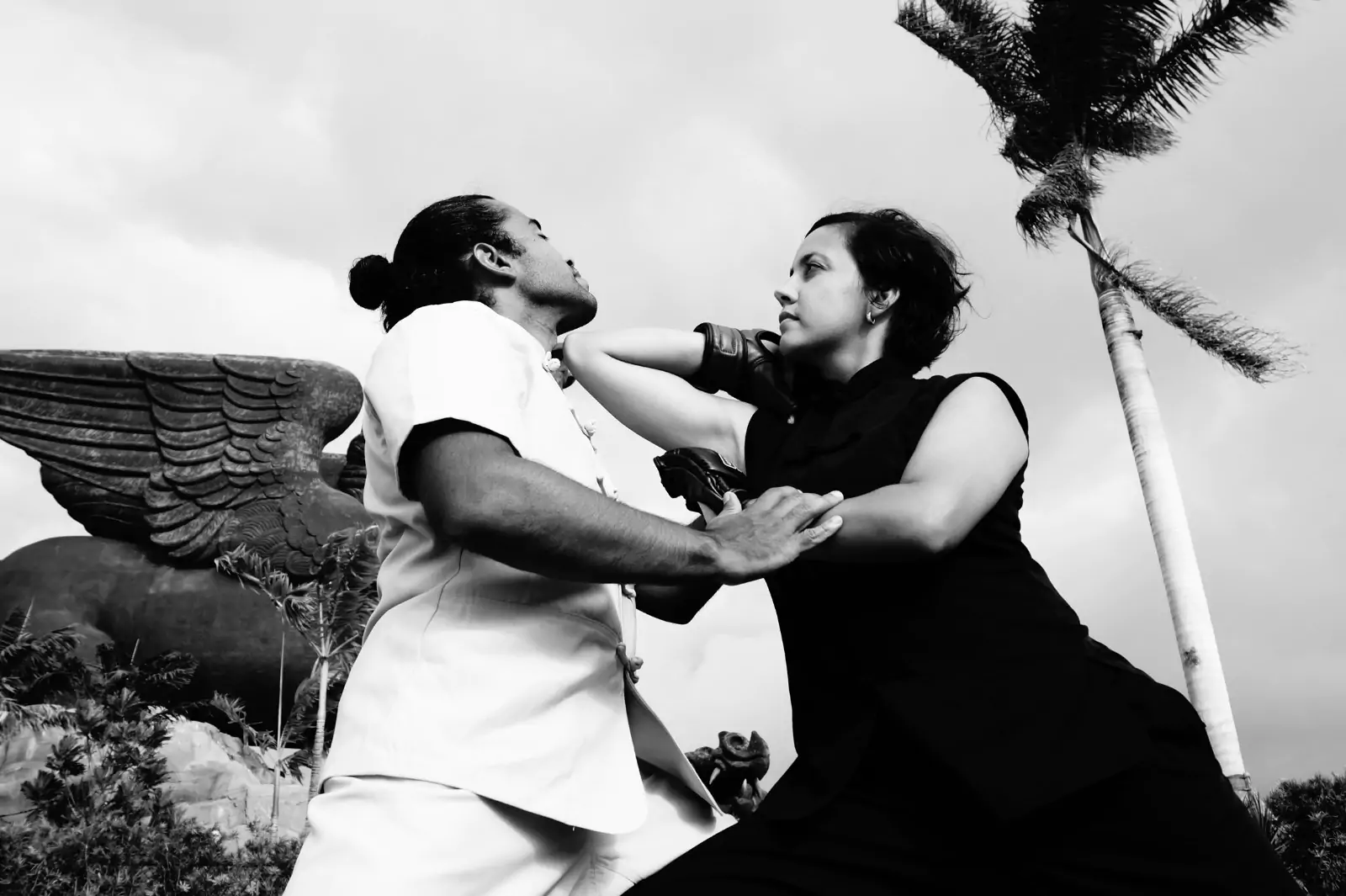 A practical activity that requires coordinated and appropriate physical work for each practitioner
Adapted to the specific requirements of each technique, it results in the development of skills aimed at optimizing each practitioner's potential in various aspects, such as aerobic conditioning, stretching, flexibility, agility, strength and coordination.
Schedule a time for a Kung Fu class
Choose and book your class in advance. Follow our calendar for news, changes and cancellations in an interactive way.