Sanda is a type of kickboxing originating in China. In English, it means "real combat", but natives also understand it as "technical combat" or "precise attack". In practice, it involves two fighters facing each other without any support equipment.
This form of kickboxing is a martial art with its own style, in which its technical part involves the combination of traditional fist movements from Chinese martial arts.
It is a real unarmed combat system designed by the Chinese Elite Forces, based on an intensive study of traditional martial arts such as Kung Fu traditional, Shuai Jiao, Chin Na and modern hand-to-hand fighting techniques, in addition to combat philosophy.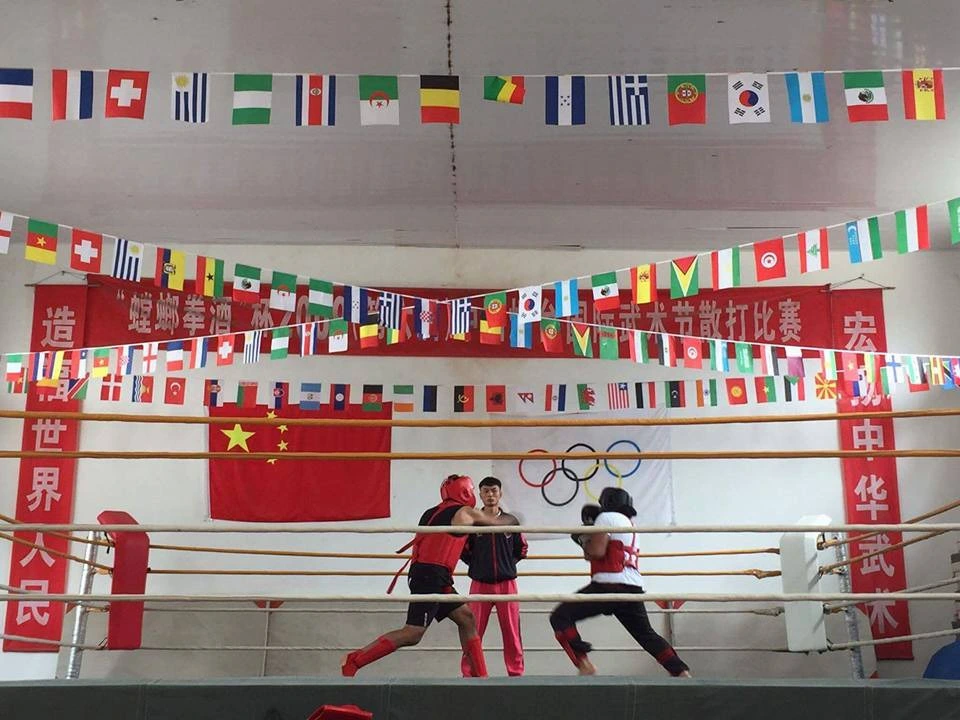 Uses all parts of the body as anatomical weapons to attack and counterattack
Using what the Chinese consider to be the four techniques
basics of martial arts:
Schedule a time for a Sanda class
Choose and book your class in advance. Follow our calendar for news, changes and cancellations in an interactive way.