Kung Fu for children aims not only to exercise the body, but also to provide them with basic motor learning, through movement and playful elements, such as games, in addition to martial arts.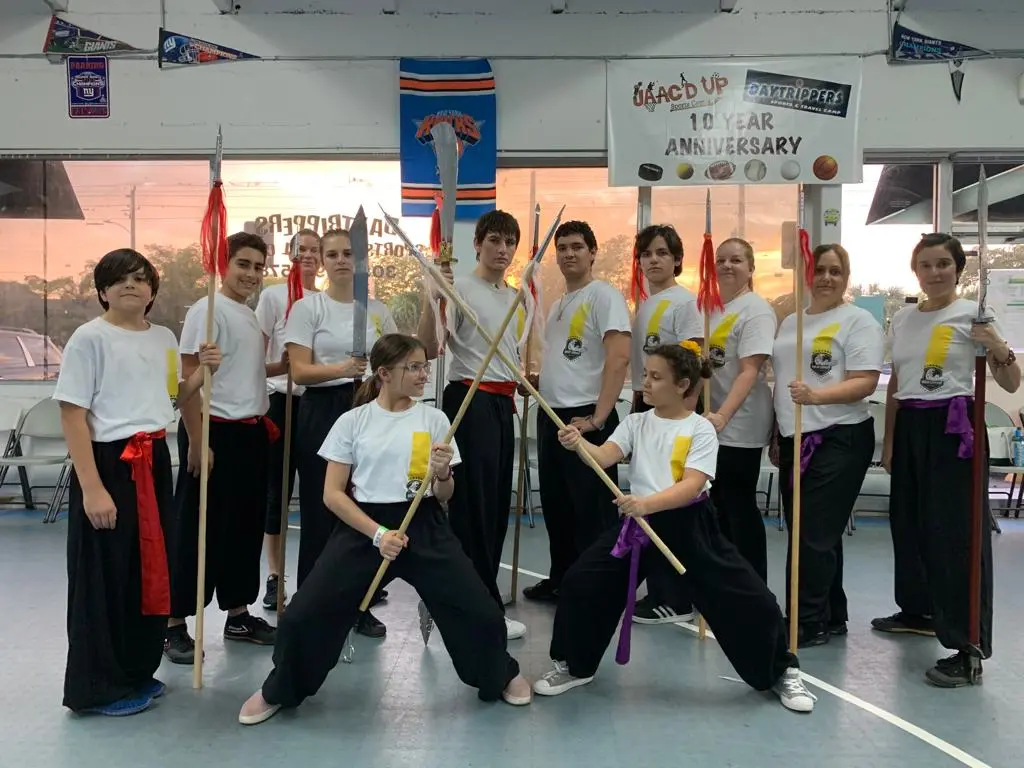 Our kids Kung Fu training can be defined as a complete body workout
Through challenging movements and lots of fun, with the aim of improving motor coordination, strength, flexibility, speed, as well as physical conditioning.
Classes are designed according to the age of the children, unless there is any medical contraindication.
Schedule a time for a Kung Fu class for Kids
Choose and book your class in advance. Follow our calendar for news, changes and cancellations in an interactive way.