Sixth generation of the Choy Lee Fut style by the Poon Sing lineage
In 1994, he began his traditional Kung Fu training in Rio de Janeiro, under the tutelage of Master Giovanni Antonietta and also Master Poon Wai Sanchez.
While attending the University of Köln in Germany between 1999 and 2004, he became an advanced instructor and began promoting Kung Fu in Germany. He gave seminars and demonstrations in Europe and continued to work as a martial arts ambassador for the Nan Tien Men and Great Leopard association.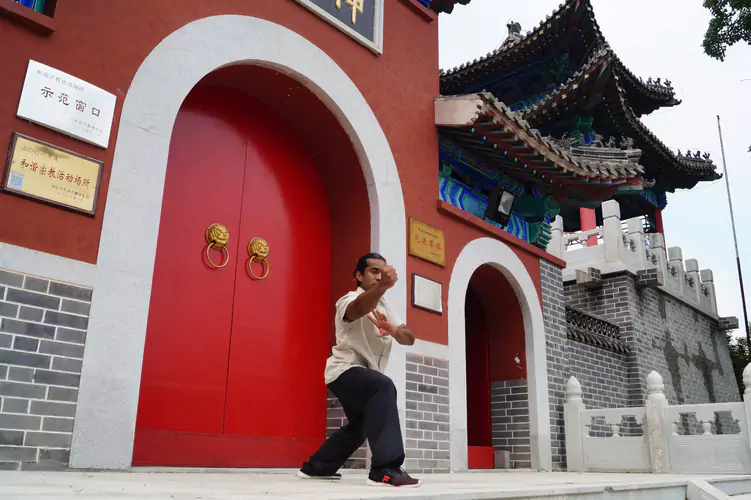 In 2013, in search of the roots of the Poon Sing Lineage and looking to continue his martial arts skills, he began traveling to Asia. He visited Grand Master Poon Sing and continued his training in Hong Kong supported also by the Grand Master's disciples, having trained with renowned sifu Chiu Man On, Aton Sifu and Hei Ho, sikong's grandson.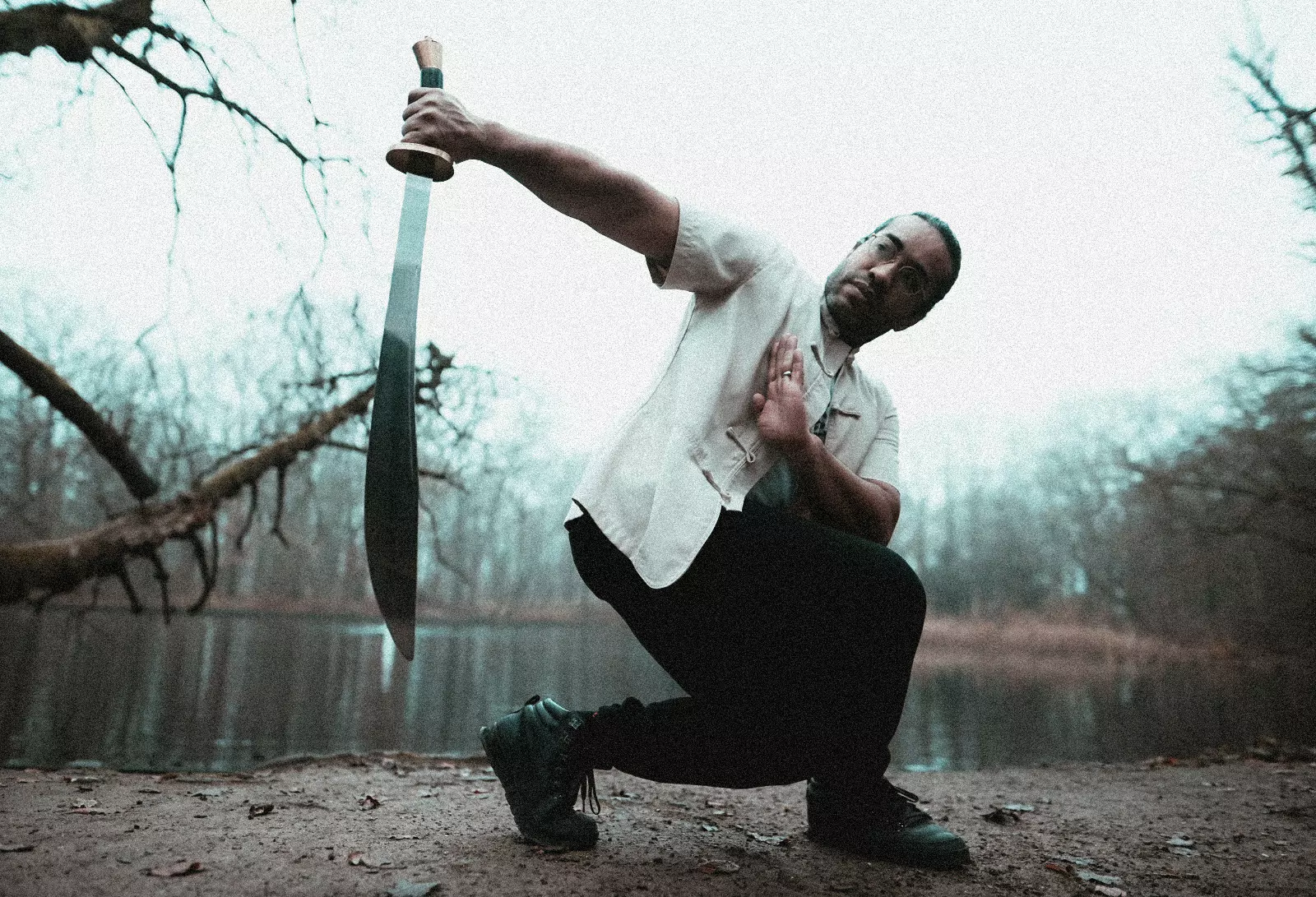 Motivated by the path of traditional martial arts
In 2016 he decided to deepen his knowledge in China, where he obtained his certification in Sanda, Tai Chi, Qiqong and introduction to Shaolin. Dand returned to Germany, completed his studies in Chinese medicine in 2022 and currently works as a therapist in a private clinic specializing in psychosomatic medicine and Traditional Chinese medicine.
Master Keith Rios is also Bachelor in Graphic Design (animation and illustration) and has worked with book illustrations, animated series and music videos. His creative personality allowed him to understand the structure of traditional martial arts and transmit to new generations the ancestral principles that are still applicable to our society.
Kung Fu Instructor – 1998 – Brazil by Nan Tien Men Poon Sing Choy Lee Fut Association (Sifu Gio and Sifu Poon Way Sanchez);
Advanced Kung Fu Coordination Instructor – 2013 – USA at Great Leopard School (Sifu Gio);
Shaolin Basics Course Certificate – 2016 – Shaolin Basics, Tai Chi of twenty-four steps, applications of forms, Sanda, Qi Gong, Tuina (34th Generation Master Shi Yancheng);
Master of Kung Fu (Sifu) Choy Lee Fut style – 2018 – USA by Great Leopard School (Sifu Gio);
Choi Lee Fat Coach -2019 – by the Hong Kong Association in Memory of Chan Heung Founder of Choy Lee Fat (Sifu Wong and Sifu Aton);
Tuina Therapist – 2021 – Germany through the Shen Men Institute (Dr. Christopher Stump);
Nutritionist according to the five elements – 2021 – Germany through the Shen Men Institute (Dr. Christopher Stump);
Qi Gong Teacher – 2022 – Germany through the Shen Men Institute (Dr. Christopher Stump);
Kung Fu Sifu (Master) 7th Generation Through the Poon Lineage – 2022 – Bolivia by Nan Tien Men association of Choy Lee Fut kung Fu y Wushu (Sifu Poon Way Sanchez);
Chinese Medicine Therapist – 2022 – Germany through the Shen Men Institute (Dr. Christopher Stump).
Schedule a time for your class
book your class and follow the class calendar to stay informed about new times or cancellations.