Master Gio is a sixth generation descendant of the founder of the Choy Lee Fut style, Grandmaster Chang Heung.
He began his training in traditional Kung Fu in 1983 while living in Bolivia, in 1989 he moved to Brazil, where he continued his training in Brazil with Sifu Poon Wai Sanches, who was a disciple of the prestigious Grand Master Poon Shing in Hong Kong. 
Between 1991 and 1996, Master Antonietta dedicated himself to teaching martial art in Rio de Janeiro, forming the first competitive Choy Lee Fut team from Córrego Poon.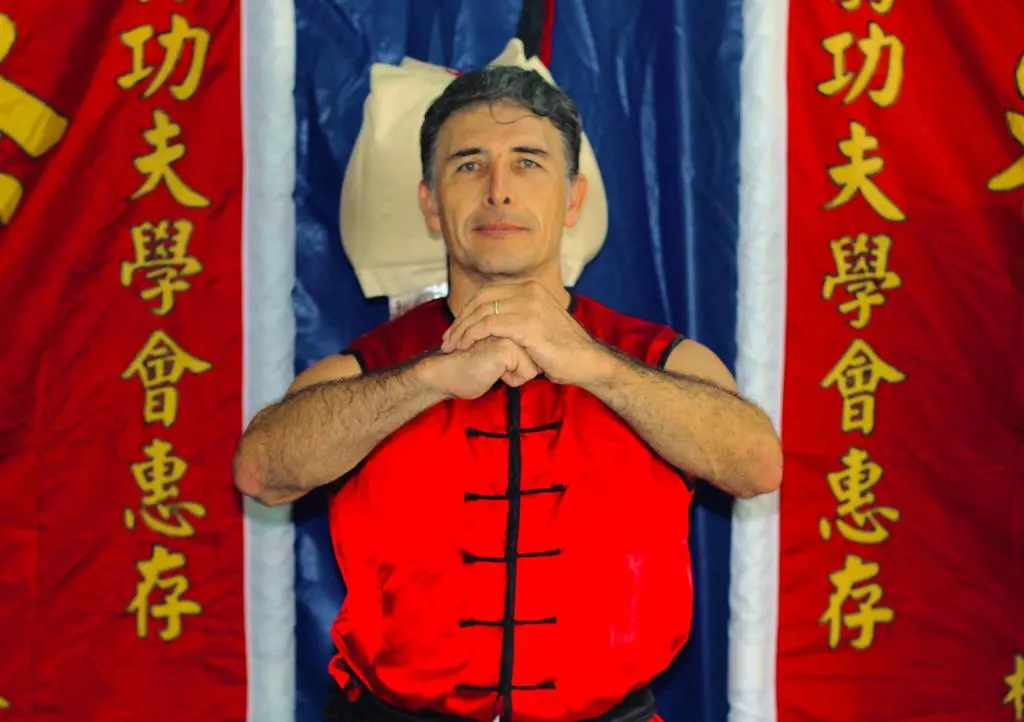 During this period he developed Scientific Martial Training under the tutelage of his Sifu Poon Wai Sanches. In 1997, Master Gio moved to San Diego, California, and then to Aventura, Florida in 2000.
Following the code of conduct of Kung Fu schools and after approval from Sifu Poon Wai Sanches, in 2002 he continued his Choy Lee Fut training under the tutelage of Sifu Li Sui Hung in Florida. Having the opportunity to travel around Asia on business, in 2007 he was accepted to continue his martial career in Hong Kong under the supervision of the renowned Grand Master Poon Shing, who passed away in 2015.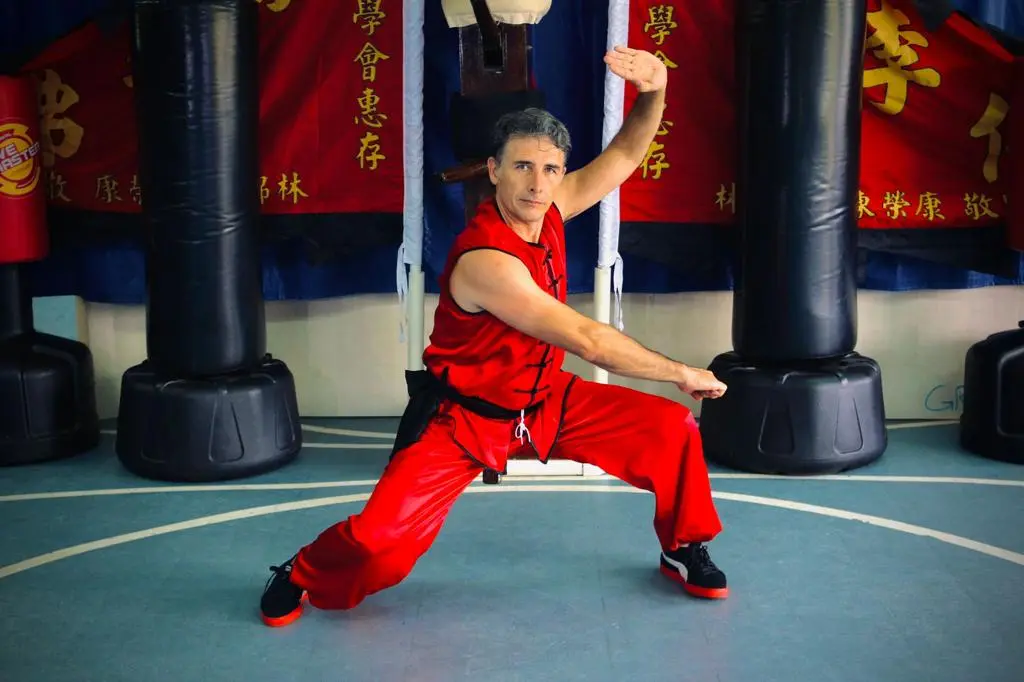 Member of Poon Sing Gymnasium Federation, Hong Kong;
Nan Tien Man Poon Shing International Choy Lee Fut Association Certified Instructor;

Member of the Chan Hueng Kung Fu Association, Hong Kong;

Member and Main Referee of the Brazilian Kung Fu Federation;

Member of the Florida Boxing Association;

Weapons and Hand Forms Champion – Brazil;

Pan American Championship - Open Tournament, USA;

Weapons and Hand Forms Champion in Kung Fu tournaments in the USA (San Diego, Dallas, Houston, Miami);

Sanshao Fighting Championship;

Instructor Sanshao;

Tai Chi Instructor.
Sifu Gio also has a bachelor's degree in Mechanical Engineering, several certifications in Project Management, Power Generation and Renewable Energy. Your analytical skills allow you to establish the correct sequence of routines, the right amount of repetitions and adjust the appropriate movements during training. Has knowledge of International Relations and is fluent in English, Spanish and Portuguese
Schedule a time for your class
Choose and book your class in advance. Follow our calendar for news, changes and cancellations in an interactive way.