He began his Yoga journey in Brazil in 2008 with traditional Hatha Yoga
In 2015 he moved to Germany and there he discovered the path of kung fu. In 2016 he moved to China and lived in a temple school in Yantai, where he had his first contact with Shaolin Kung Fu, Xin Yi, Tai Chi, Qi Gong, acupressure and calligraphy. There she became the first Brazilian and there she won her first gold medal.
At the invitation of her master, Sifu Gio, she then flew to Miami, USA, to found the Great Leopard Kung Fu School together with her direct master, Sifu Keith and in 2017 returned to Germany and continued training in the Choy Lee Fut style. She competed in her first European Championships and won a gold and a silver medal.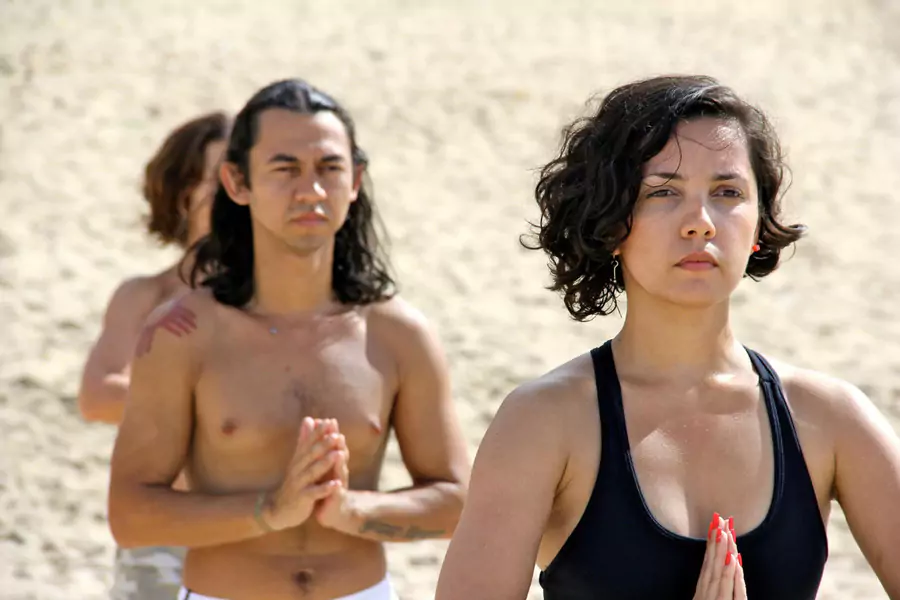 In 2020, she started a RYT 500 Hatha Yoga teacher training course covering all aspects of yoga including Raja and Karma Yoga. She then completed a Yin Yoga RYT 200 teacher training, both certified by Yoga Alliance.
Tatiana continued her kung fu training and in 2023 received recognition as a kung fu trainer from Sifu Poon Way Sanches, her master, in Bolivia. She has been a yoga teacher since 2021 and offers online and in-person classes and offers stretching and mobility classes, except Kung Fu Choy Lee Fut, for beginners with Sifu Keith.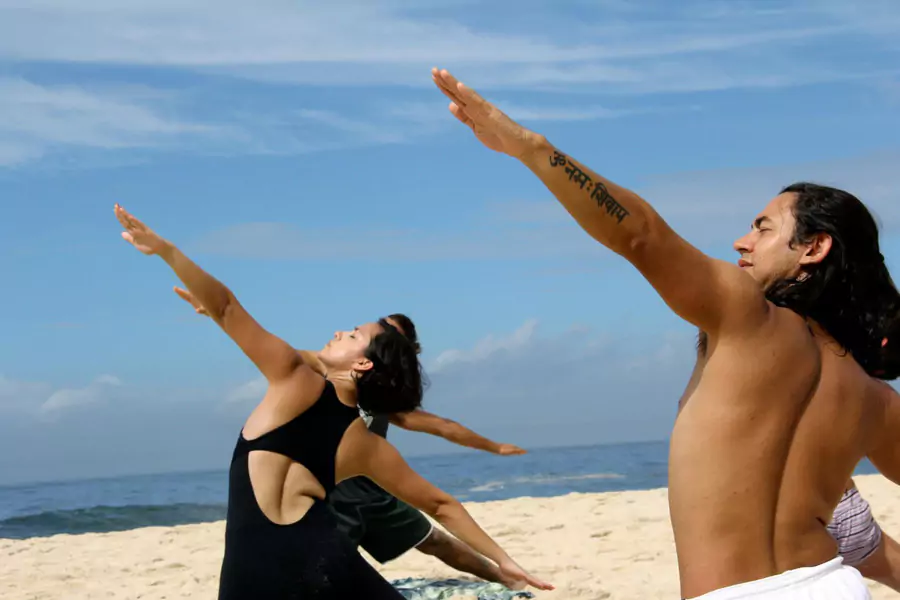 In 2023 she will complete the Yoga Therapist and Meditation Instructor course RYT 200/ RYT 5000 of Traditional Yoga in the Himalayas. Tatiana is also a producer, illustrator, fashion designer, interior designer and graphic designer.
Shaolin Kung Fu Style, Tai Chi and Qi Gong Kunyu Chan | Yantai;
China Hatha and Yin Yoga Teacher RYT 500/ RYT 200 Yoga Vidya | Cologne;
DE Taekwondo | Level: NEFF Taekwondo Green Belt | Cologne, Germany;
Kung Fu Style Instructor Choy Lee Fut Nan Tien Men Kung Fu School | La Paz, Bolivia;
Traditional Chinese Medicine (Acupuncture I) Confucius Institute in agreement with Hebei Medical University | Hebei, China;
Yoga therapist and meditation teacher RYT 200/ RYT 500 Traditional Yoga | Himalayas.
Schedule a time for your class
book your class and follow the class calendar to stay informed about new times or cancellations.